Fair Play is a non-profit initiative that relies on amazing people and partners to make it happen. People just like you!
The fight against corruption truly affects us all and if we all do our part, we can change the tide of this global pandemic.
Your donations will go towards supporting creating local and international music events that create awareness about corruption and put pressure on the corrupt.
YOU CAN DONATE ONLINE HERE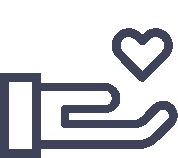 "When the power of love overcomes the love of power, the world will know peace"